Staring out my home office window at the newly snow-covered ground on this frigid March day, I wonder to myself: Just how the hell did we get here?
Oh yeah, the thing.
That thing that we don't need to mention because we all know what the thing is that's affecting everyone on the globe.
Instead of getting ready for the MLB Opening Day in a few days, we're all stuck working at home, trying to find a store that has toilet paper, and practicing social distancing for the next couple weeks, at least.
The thing is not good.
So with no new baseball news, and after being bogged down with work and life and therefore only able to post a few times here in recent months (sorry, all), I figured why not have some mindless fun: Baseball names.
There's been some real laughers, head-scratchers and oddballs over the years. I'm not talking about the Johnny Dickshot's, Dick Pole's and Rusty Kuntz's of the world – those fellas have been mentioned to death. Instead, I thought it'd be kind of enjoyable to list some of the lesser-known ballplayers of times past who carried strange, if unfortunate monikers.
And for whatever reason, a lot of these guys played for the Phillies…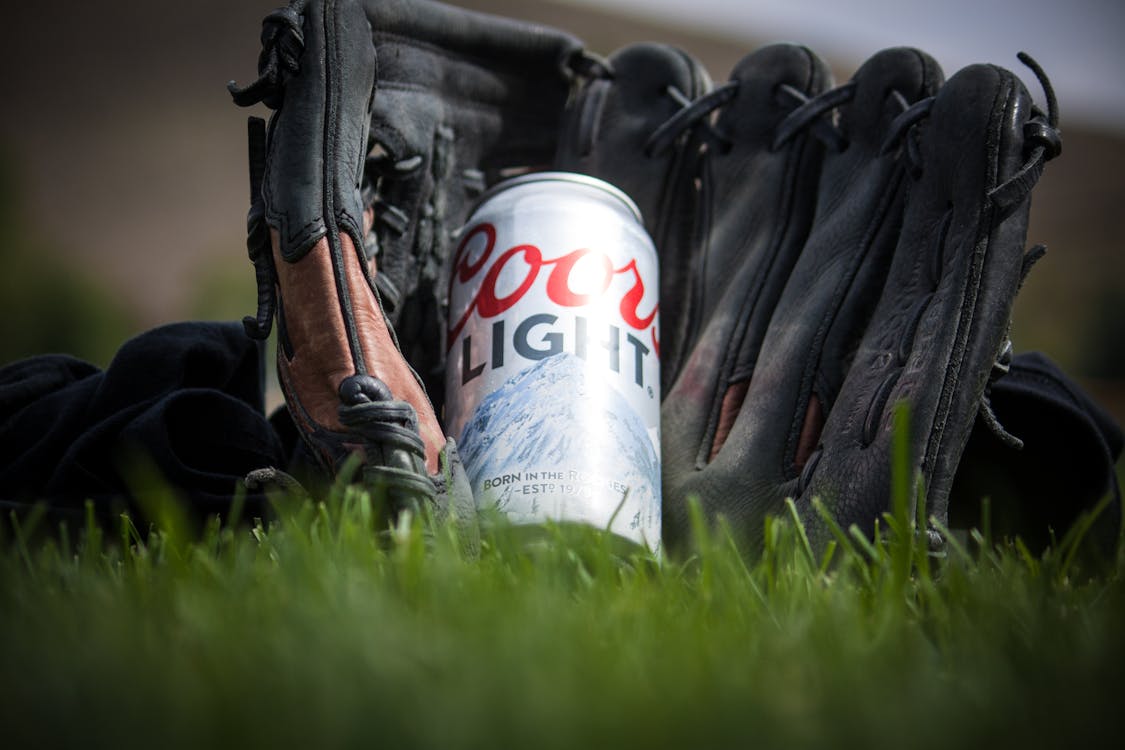 Cannonball Titcomb. Pitcher from 1886-1890 with several teams. Not to be confused with Cannonball Crane, another pitcher of that era, or the hit song by the boy band Menudo in 1984.
Pussy Tebeau. This guy's career spanned just two games in 1895 but he was productive, going 3 for 6 with three runs, an RBI and a stolen base. Ridiculous name.
Lil Stoner. Unclear if he liked the green stuff, but he compiled an unremarkable 50-58 record from 1922-1931 pitching for the Detroit Tigers and Philadelphia Phillies.
Mysterious Walker. A multi-sport athlete and coach at several colleges, he went 7-23 through parts of five MLB seasons from 1910-1915, with multiple teams.
Pete LaCock. Enough said.
Razor Shines. First baseman for the Montreal Expos during parts of the 1983-87 seasons. Later became a promising minor league manager, his last stint coming in 2015.
Chicken Hawks. No relation to Lincoln Hawk(s) of Hawk & Son Trucking Co., this dashing gent debuted with the New York Yankees in 1921 and hit .288 in 41 games. After a solid 4-year tour in the minors, he reemerged to MLB with the Philadelphia Phillies in 1925 and hit .322 in 105 games while breaking up multiple no-hitters and shutouts. He bounced around the minors until retiring in 1931.
Tony Suck. This Chicago native was a catcher, playing parts of the 1883 and 1884 seasons. He wasn't that good.
Wonderful Terrific Monds. Whether his name was the inspiration for Larry Tremendous-Ridiculous is unknown.
Losing Pitcher Mulcahy. Pitching for, you guessed it, the Phillies from 1935-40 and again from 1945-46 before finishing up with the Pirates in '47, Hugh Mulcahy earned his unfortunate nickname from having never pitched a season where he won more games than he lost.
Harry Cheek. Another guy who only played two games in his career, but went 2 for 4 with a run for who else – the Phillies – in 1910.
Phenomenal Smith. Playing for multiple teams from 1884-1891, he amassed a not-so-phenomenal record of 54-74.
Sources: https://www.ranker.com/list/the-best-baseball-names-of-all-time/sesel88
http://www.baseball-reference.com
Photo Credit: https://www.pexels.com/photo/close-up-photography-of-coors-light-beer-near-black-baseball-mitts-168567/